Whale Watching Tours
Whale Watching can be an incredible experience - the fresh air and open water combined with the incredible majesty of nature's most amazing creatures can make for memories that will last a lifetime. Use this site to help you learn a bit more about whales, and to select the right whale watch for you!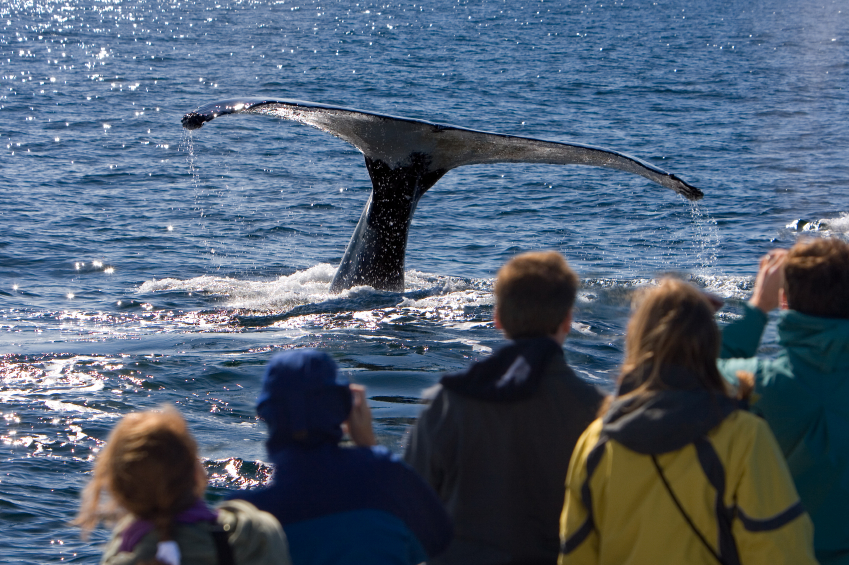 Featured Whale Watching Tour Operators

Maui's Premier Whale Watching Tour
Spend your time with the whales, not looking for them! Come see why Pride of Maui has become Mauiís most-loved whale watching tour. Call: 877-TO-PRIDE

Maui Whale Watching Tours Aboard Trilogy
When you are on Maui, don't miss an incredible experience with the the Whales - take a trip aboard Trilogy!